write your will online, today.
Bare has created the simplest and most affordable online will in Australia. Create your legally binding will today – in under ten minutes, and for free (for a limited time only).
BARE HAS BEEN FEATURED IN
Why are Australians choosing Bare Wills & Estates?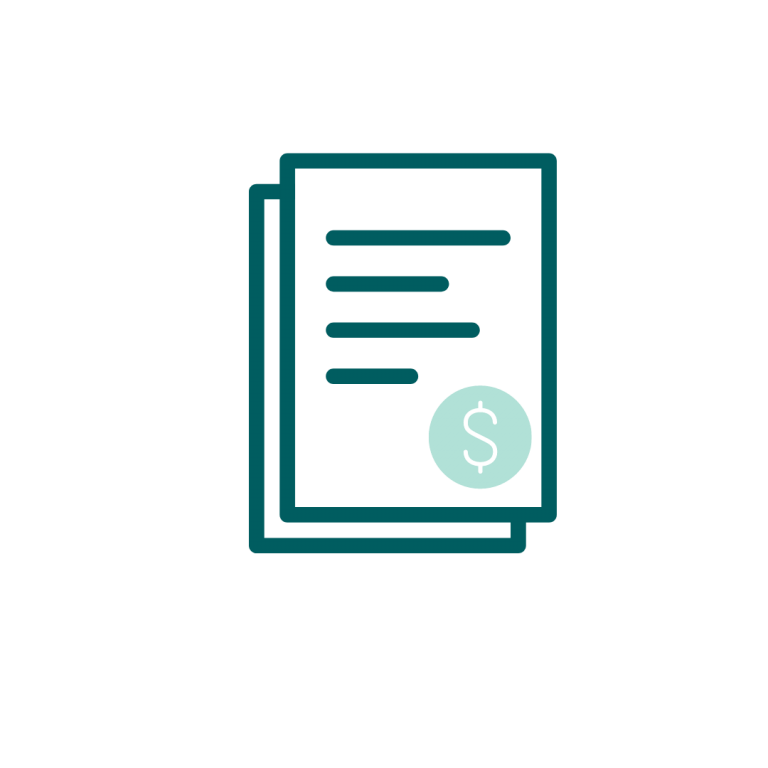 Our fees are the lowest in Australia, and are entirely fixed. You know what you're getting and what price you're going to pay.
We have a team of dedicated of Wills & Estates experts and end-of-life experts dedicated to providing high quality service.
We take a holistic approach to end-of-life. We offer estate planning, prepaid funerals, grief and estate administration services.
make your will in three simple steps, in under 10 minutes.

Follow our guided steps and write your online Will. If you have any questions, you're able to call one of our Wills experts for help.
When you're ready, submit to our administration team for review (this is not a legal review).

Print your will, sign it according to the instructions provided, and store it in a safe place. You now have a legally valid will.
Optional Only if a legal review is right for you
For $99, you can select to have one of our Wills experts review your will.
Whether you just need a free will, or an entire estate planning kit, we have a package that suits your needs. All our templates are created by Wills & Estates experts and are written in accordance with local legislation.

FREE (LIMITED TIME – RRP $99)
Everything in DIY Online Will, plus
Everything in Expert Reviewed Will, plus
Disclaimer: Bare Cremation is an online service providing educational information, simplified documentation and expert support. Although our templates are written by Solicitors, Bare is not a law firm, does not provide legal advice or create a lawyer-client relationship.
Sam McConkey
Sam is the founder of Bare, and an expert in end-of-life planning.
Yajaira Appeldorff
Yajaira (Yaya) is a senior Wills & Estates expert with 5 years experience.
Emma McConkey
A former aged care lawyer and end-of-life planning expert.
Our team of Wills & Estates lawyers and estate-planning experts are here to support you in creating or updating your will, getting your estate plan in place, or simply answering any questions you have about a complicated topic.
Not sure where to start? Book a free consultation
some resources that might help...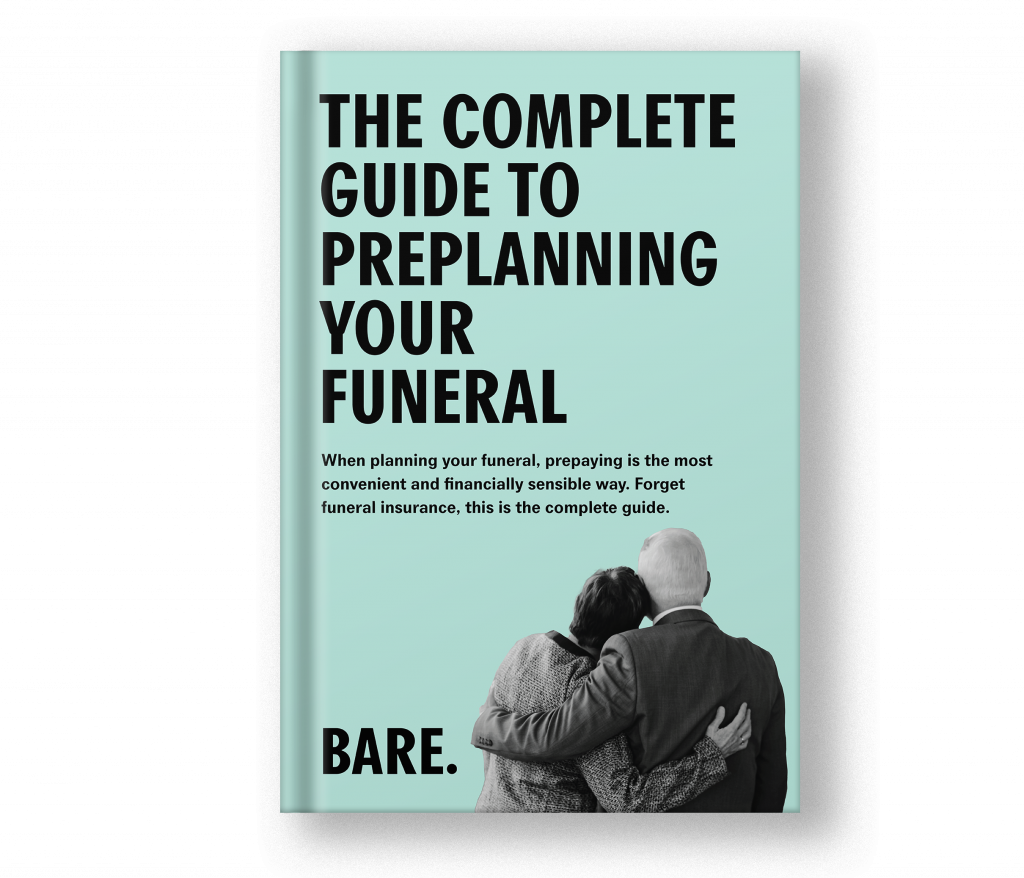 This guide covers the options for pre-planning your funeral, what things you need to consider, and how to avoid paying more than you should.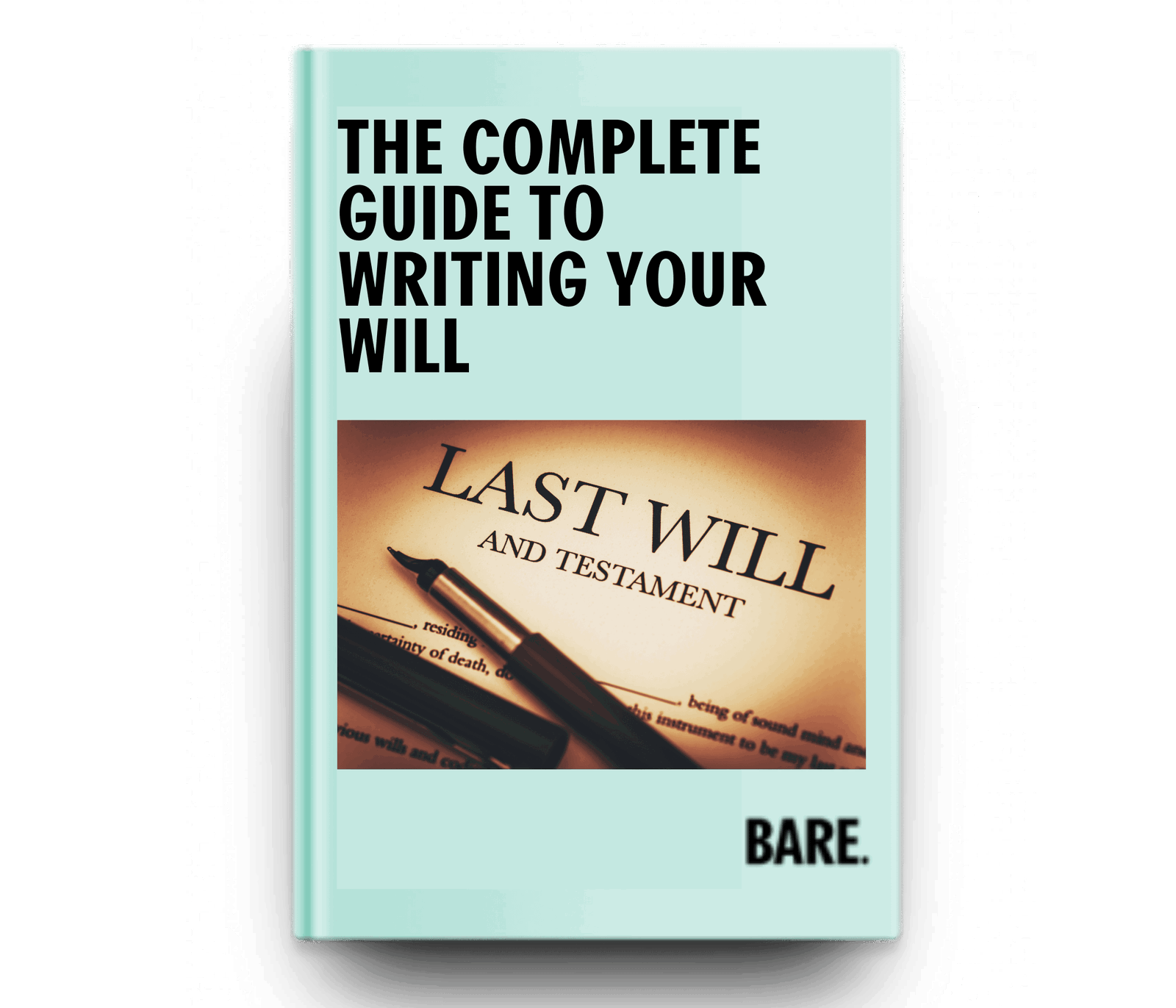 WRITING YOUR personal WILL
Read our Complete Guide to Writing Your Will for a step-by-step guide to ensuring your estate is divided how you want it to be.
... and more from our blog
When a loved one dies, the executor of a Will has many responsibilities. Here's a list of the most common executor duties.
Signing a Will is the final step before it becomes a legal document. But the legal formalities must be followed closely. Here's what needs to happen.
Deciding where to store your Will is completely up to the Willmaker. But don't underestimate the importance of storing a Will. Here are some options.
We explain who can certify a Will or death certificate and what certified copies are needed to administer a deceased person's estate.
Wills, Power of Attorney, Advance Care Directive, financial & medical decision maker: Each estate planning document explained.
What is a Next of Kin responsible for? We explain what being a Next of Kin means when someone dies.
When your relationships change, making a Will that replaces an existing version can disinherit someone from your Will. Here's how.
If you're making a Will, you may be thinking about who to leave an inheritance or gift to when you pass away. Here are some things to consider.
A Statement of Wishes (SOW) is a morally binding statement, made to accompany a Last Will & Testament. It is useful for providing context to your executor.