END OF LIFE PLANNING.
ON YOUR TERMS.
Bare is Australia's simplest, and most affordable, funeral provider. Prepay a funeral online or via phone, in less than five minutes, and save up to 70% compared to traditional funeral providers.  
Australia's highest rated prepaid funeral.
Bare is rated 4.9 stars on Google, Facebook & Reviews.io and has been featured in CHOICE, Starts@60 and Readers Digest
Our mission is to make end of life planning simple & affordable.
Bare is Australia's most affordable, and least traditional, prepaid funeral.
As featured in CHOICE, with Bare you can prepay your funeral in under 5 minutes, pay for the service you actually want, and save more than 70% compared to traditional funeral homes.
No hidden fees, no premium increases, and no carbon impact – whatsoever. 
save 70% compared to traditional funeral homes.
Bare has a different business model to traditional funeral homes.  We don't have funeral parlours, we don't pay sales commissions, and we don't charge opaque service fees.
This means we can provide you exceptional service, at a fraction of the cost of traditional funeral homes.
No shortcuts, no cutting corners.  Just what you need, and nothing that you don't.
our memorial options give you the flexibility to say goodbye, your way.
We offer a simple cremation-only service or a cremation and memorial service, giving you the flexibility to choose the right memorial option for you. Our prices are the lowest price in Australia and 100% transparent – we never charge hidden fees (ever).
Everything in Cremation-Only, plus
You can trust us with your decision, and your money.

Your money is protected, no matter what happens to Bare.
Your prepaid is placed into a regulated fund with the Australian Friendly Society, who have been around since 1969 protecting their members' investments.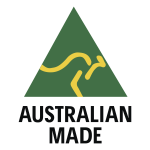 We are 100% Australian owned, and independent.
We proudly Australian owned and operated – and not affiliated with any large funeral companies.  We're fully licensed in all states we operate. 
All our cremations are 100% carbon neutral.
We offset 100% of the carbon impact of your cremation by planting trees as part of the Western Farm Tree Project.   Learn more here.
WE OFFER THE LOWEST PRICES, FLEXIBLE TERMS, AND NO HIDDEN FEES. EVER.
Bare's new approach allows us to offer the lowest cost prepaid funeral in Australia. We also have flexible payment terms, allowing you to pay upfront, monthly or fortnightly.  
W
hatever works for you.
Lifetime Price Guarantee​
Partial Coverage Until Payments Complete ​
Lifetime Price Guarantee​
Partial Coverage Until Payments Complete ​
Lifetime Price Guarantee​
Our pricing will depend on your location.  For example, regional areas will cost more than metropolitan areas due to increased costs incurred for transportation and crematorium fees.  Click below to get your personalised quote in seconds.
Keen to chat? SCHEDULE A CALL
Book a free 30 minute consultation with one of our friendly and experienced specialists. We'll answer all of your questions and help you determine whether a Bare Prepaid Funeral is the right option for you.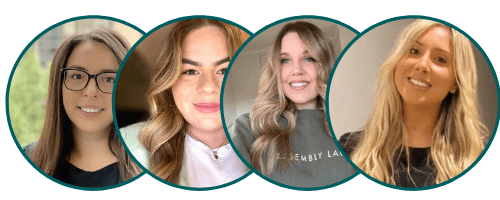 you've got questions. we've got answers.
How does cremation work?: We answer the common questions and explain everything you wanted to know but were afraid to ask.
Read More